Deerfield
507 Thompson Station Road, Newark, DE 19711
Phone: 302-368-6640
Fax: 302-366-0345
Sales Office Fax: 302-366-0345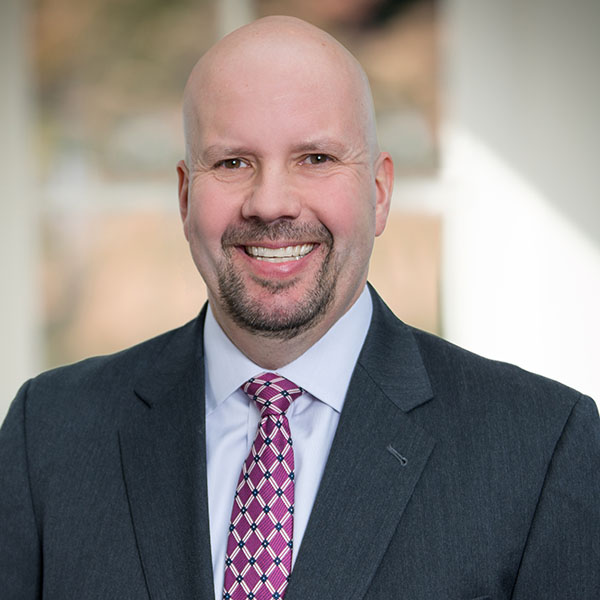 Jeff serves as Director of Hospitality Operations for Forewinds Hospitality and oversees all club operations including sales and marketing efforts, online and social media, and strategic corporate and community partnerships for clubs in the Forewinds Hospitality portfolio.
Jeff served as the Sales & Marketing Director for Forewinds Hospitality from 2006 to 2015 prior to taking on his current role. Before joining Forewinds Hospitality, Jeff was the National Director of Sales at Meadowbrook Golf, a golf management company, where he led the sales teams at 15 different clubs over almost four seasons. In addition, he worked frequently on the acquisition and retention of management contracts for Meadowbrook Golf throughout the Mid Atlantic and Mid West.
Prior to that, Jeff served as a Sales and Marketing Director for Arnold Palmer Golf Management's University Clubs division. His tenure with American Golf Corporation ran from 1997 to 2001 where he served in a variety of roles. He was the Regional Director of Sales for the Ohio Valley Region from 1999 to 2001 after serving as Director of Sales at Fowler's Mill Golf Course in Chesterland, OH from 1997 to 1998.
He has served as past Board Member of the Delaware Tourism Alliance and the Greater Wilmington Convention & Visitors Bureau. In 2018, he received the Champion of Club Education Award from the Alfred Lerner College of Business & Economics for his work with the Club Managers Association of America, Blue Hen Chapter.
Jeff is a native of Buffalo, NY and graduated from John Carroll University in Cleveland, OH in 1991 having earned his Bachelor of Arts degree in English literature and Master of Business Administration degree from West Chester University.
Heritage
Originally built by the DuPont Corporation for its employees in 1955, the club was called Louviers Country Club. In 1994 MBNA purchased the club from DuPont and built the new clubhouse ballroom and recreational building, renaming it Deerfield. In 2005 the state of Delaware acquired the 145-acre property to protect the land from development. The club is part of Delaware's White Clay Creek State Park supervised by the Delaware Division of Parks and Recreation. In February 2006 the Division of Parks and Recreation retained Forewinds Hospitality to manage the property. Deerfield opened to the public for the first time in 51 years on April 14, 2006. This golf club is rich in history and has come a long way to be able to provide the services it offers today.
Forewinds Hospitality
Forewinds Hospitality owns, manages and consults for golf courses, country clubs, restaurants, catering facilities, and conference centers on the East Coast … creating "Hospitality Destinations" – warm, welcoming hospitality environments that deliver Forewinds' exclusive Hospitality PLUS! to every guest.
At Deerfield we believe in recognizing a familiar face, welcoming a new one and treating every one we meet the way we would want to be treated ourselves. Whether you work with us, play with us, or entertain with us, we believe our purpose is to create impressions that will stay with you for a lifetime. Click below to learn about your new career!